Say goodbye to traditional phone systems and hello to VoIP. Our VoIP phone systems offer crystal-clear audio quality, unlimited calling, and flexible, scalable options to meet the unique needs of your business.
With a VoIP phone system, users can make and receive calls from anywhere with an internet connection, allowing for more flexibility and mobility than traditional phone systems. VoIP phone systems can also offer additional features and functionality, such as video conferencing, instant messaging, and file sharing.
Other advanced features include call forwarding and voicemail transcription allowing your team to have everything they need to stay connected and productive, no matter where they are. Plus, we will handle the setup and maintenance, so you can focus on what you do best. Don't settle for outdated phone technology. Switch to VoIP and take your communication to the next level. Contact us today to learn more about our VoIP system or other IT Services!
Your high-speed internet connection is your phone line
Also known as Voice over IP (VoIP)
Free long distance calls
Low cost international calls
Voicemail delivered by email
Keep your existing phone number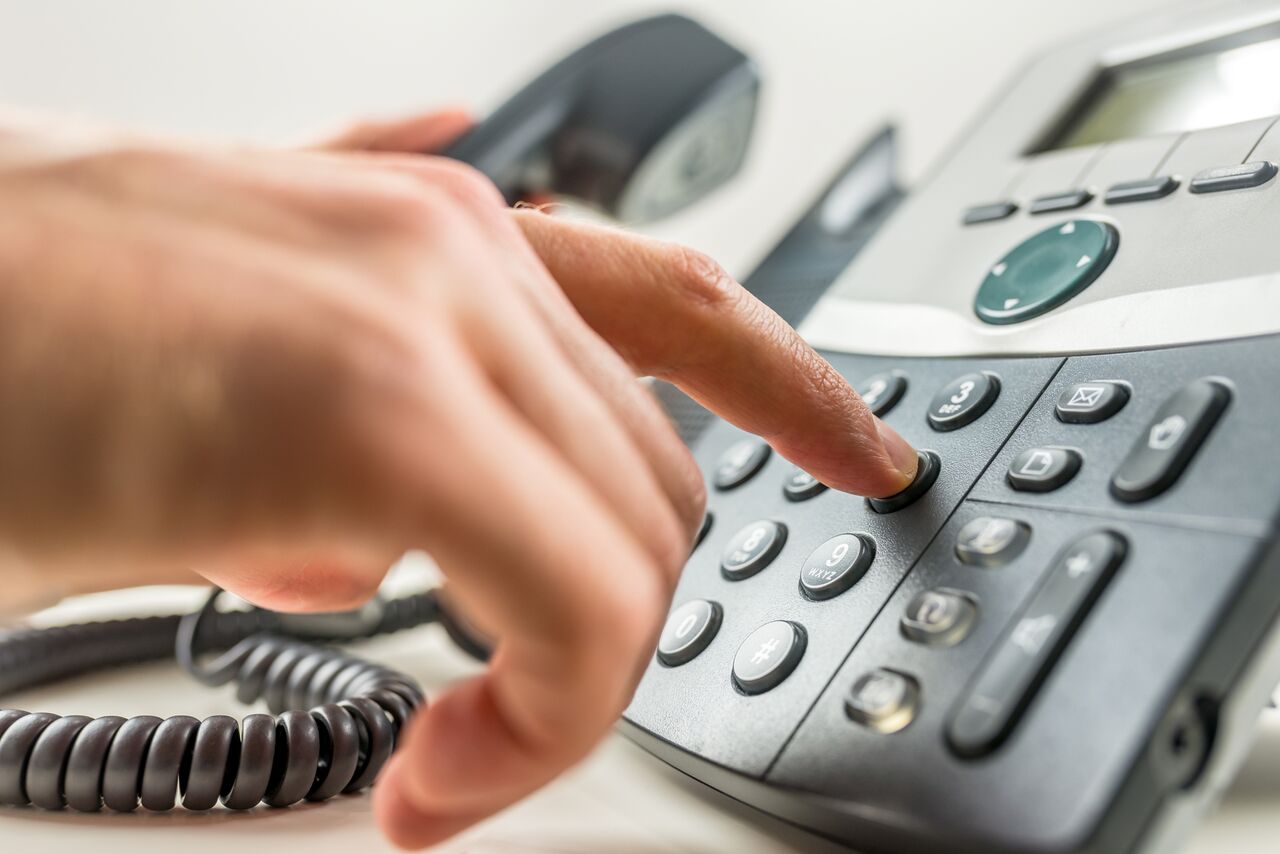 STARTER
$99.00/month
Up to 5 Phones/Extensions
BUSINESS
$149.00/month
5-10 Phones/Extensions
ENTERPRISE
$199.00/month
10-20 Phones/Extensions
Call for extensions above 20 or multiple locations
Phone service:
Call for details, or email us your requirements.
Extensions are phone call recipients, either physical phones, forwarding numbers, or voice mailboxes.
(Reasonable Domestic usage included)
We also have IP Fax solutions!
"Providing great VoIP phone systems at an affordable price."
Our VoIP phone systems offer the following features:
EFFICIENCY
Call Forwarding
Call Waiting
Call Camping
Remote Call Pickup
FollowMe
Parking Lot
Ring Groups
Offsite phones
Mobile options
SAFETY
Blacklist
Do Not Disturb
Call Recording
Call Monitoring
E911
Blind Transfer
Call Detail Record
ACCESSIBILITY
Company Directory
Announcements
Voicemail to email
Attended Transfer
CONVENIENCE
Music On Hold
Voicemail Blasting
Paging
FAX Service available
Virtual Receptionist (IVR)
Time Conditions (Auto after hours attendant)