There are two main types of IT services that we offer: Managed IT Services and IT Consulting Services. While both of these services are essential for businesses, they differ in several ways. Below, you will find the differences between the two so that you can choose the right service for your organization. Of course, we are happy to discuss your needs and provide recommendations as well.
Custom IT Solutions for Atlanta Businesses
As a key provider of Atlanta IT Services, TABSoft offers a comprehensive range of solutions tailored to meet the unique needs of businesses in the Atlanta area. Our expertise and commitment to excellence have earned a reputation as a trusted partner for Atlanta businesses seeking reliable and innovative IT support.
Our services encompass network infrastructure management, cybersecurity solutions, cloud computing, data backup and recovery, custom software development, and strategic IT consulting. TABSoft's dedication to delivering exceptional solutions empowers Atlanta businesses to optimize their technology infrastructure, enhance productivity, and stay ahead in the competitive digital landscape.
As a business owner, you know that technology plays a crucial role in the success of your organization. However, managing your IT infrastructure can be overwhelming, especially if you don't have the necessary expertise and resources. That's where TABSoft comes in to offer you a range of IT services that can help you stay competitive in the market.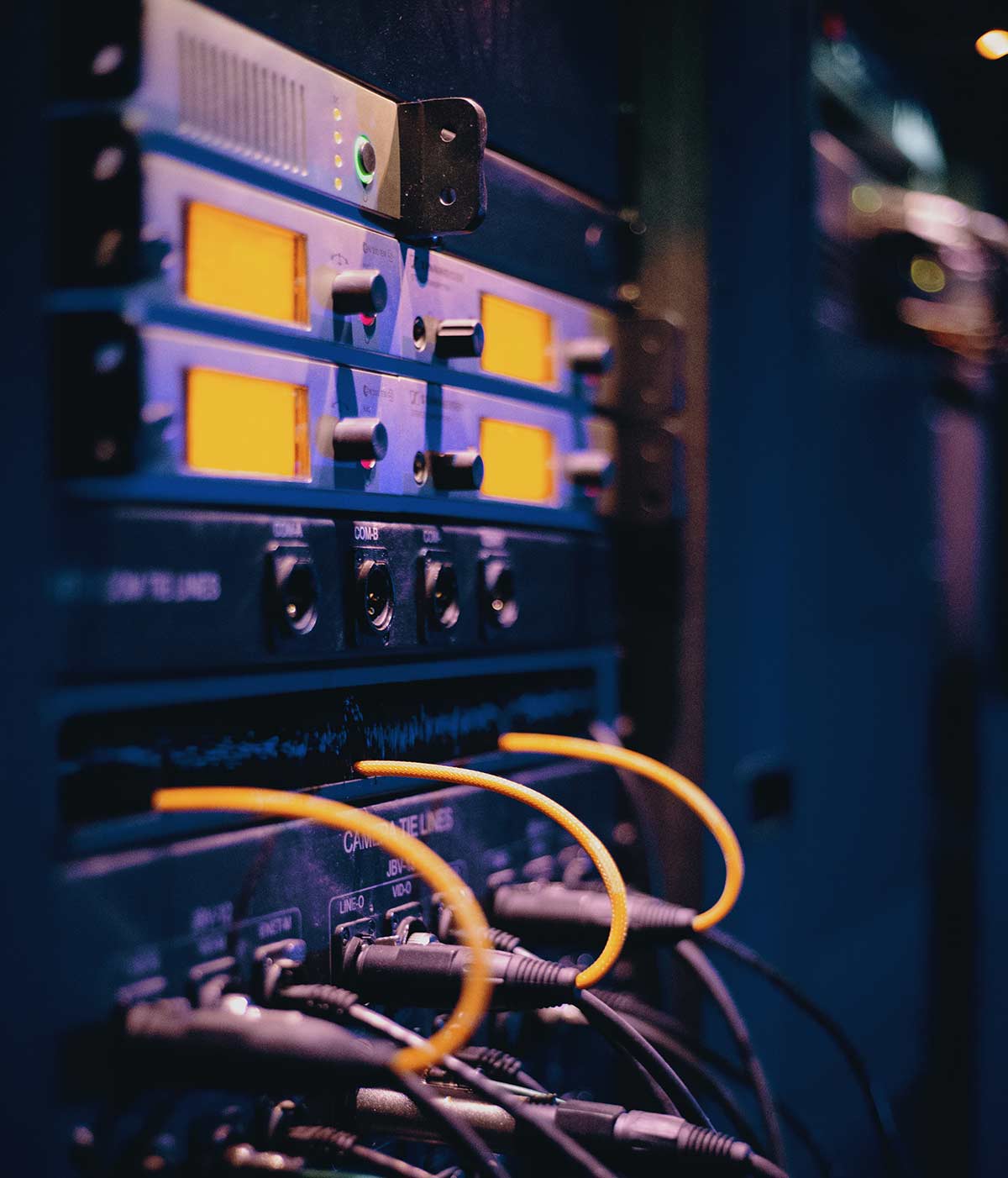 Managed IT Services
As a managed service provider, TABSoft offers competitive Managed IT Services that are designed to keep your IT infrastructure running smoothly.
With our Managed IT Services, we take on the management and maintenance of your IT systems. We will proactively monitor your network, servers, and workstations to ensure that everything is functioning optimally. We also provide onsite IT support, which means that we'll come to your location to resolve issues that you may encounter.
One of the advantages of Managed IT Services is that they are designed to be proactive rather than reactive. This means that we will identify and address potential problems before they can cause downtime or other disruptions to your business operations. Additionally, with our Managed IT Services, you can benefit from predictable monthly costs, which can help you budget for your IT expenses more effectively.
At TABSoft, we offer a range of Managed IT Services, including:
Network monitoring and management

Server monitoring and management

Desktop and laptop management

Data backup and disaster recovery

Security and virus protection

Cloud solutions
IT Consulting Services
While Managed IT Services focus on the day-to-day management of your IT infrastructure, IT Consulting Services are designed to help you plan and implement long-term IT strategies that can help your business grow. As a trusted IT consulting company based in Atlanta, we possess the necessary expertise to assist you in formulating effective IT solutions tailored to enhance your overall business operations.
Our IT consulting services are tailored to your specific needs:
IT strategy development

IT project management

IT infrastructure design and implementation

Cloud solutions consulting

Facility security consulting

Business continuity planning
One of the benefits of working with a trusted IT consulting company in Atlanta, like TABSoft, is that we can help you stay up to date with the latest technology trends and best practices. This can help you make informed decisions about your IT infrastructure and ensure that your organization is always at the forefront of technology.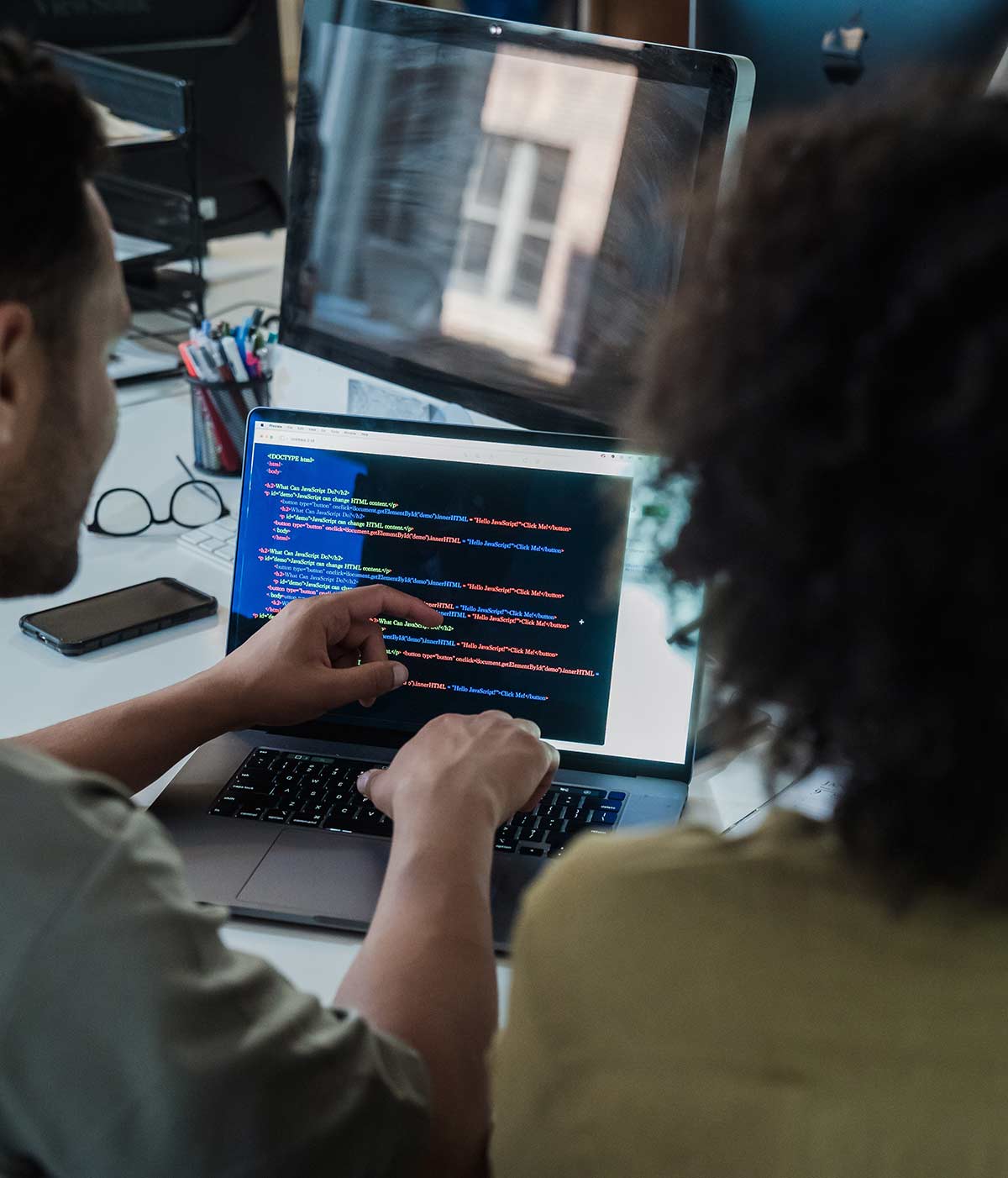 Which service is right for your business?
Choosing the right IT service for your business depends on your specific needs and goals. If you're looking for ongoing support and maintenance for your IT infrastructure, then Managed IT Services may be the right choice for you. On the other hand, if you're looking to develop a long-term IT strategy that can help your business grow, then IT Consulting Services may be the better option.
At TABSoft, we understand that every business is unique, and we offer customized IT solutions that are tailored to your specific needs. Whether you need onsite IT services or remote support, we have the expertise to help you achieve your IT goals.
Some of the benefits of working with TABSoft include:
Experienced IT professionals

Fast response times and onsite IT support

Predictable monthly costs for Managed IT Services

Customized IT solutions tailored to your business needs

Access to the latest technology trends and best practices
For over 20 years, TABSoft has been providing reliable IT services for Atlanta area businesses. With our extensive experience and commitment to customer service, you can trust us to meet your IT needs. So if you need reliable IT services in Atlanta, TABSoft is the ideal choice for your business.