COMPUTER NETWORK SERVICES
"Managing your networks so you can manage your business."
TABSoft will make your computer networks and IT systems run like a top. We provide thoughtful, efficient, and effective network solutions to help you manage and improve your business. Our services include:
INSTALLATION and/or UPGRADES
Network installation and configuration (wired or wireless LAN / WAN, peer-to-peer, DSL)
Wi-Fi network installation with multiple transmitters, such as a campus-wide Wi-Fi
Computer setup
Peripheral (routers, scanners, webcams) installation and setup
Software installation, configuration and customization
Broadband installation and setup
Internet access and email account setup
Managed IT services
Network security
MANAGEMENT and MAINTENANCE
System administration, maintenance and troubleshooting
Business continuity – storage solutions, data backup and disaster recovery
Help desk support
Reimaging solutions
Virus, spyware, malware and root kit detection and removal
NETWORKING and COMPUTER PRODUCTS
Products are supplied for your convenience in conjunction with your projects.
Servers
Desktops
Laptops
Peripherals – monitors, printers
Routers, hubs, switches
Phones – VoIP office phones, mobile devices
Accessories – backup power supply, surge protectors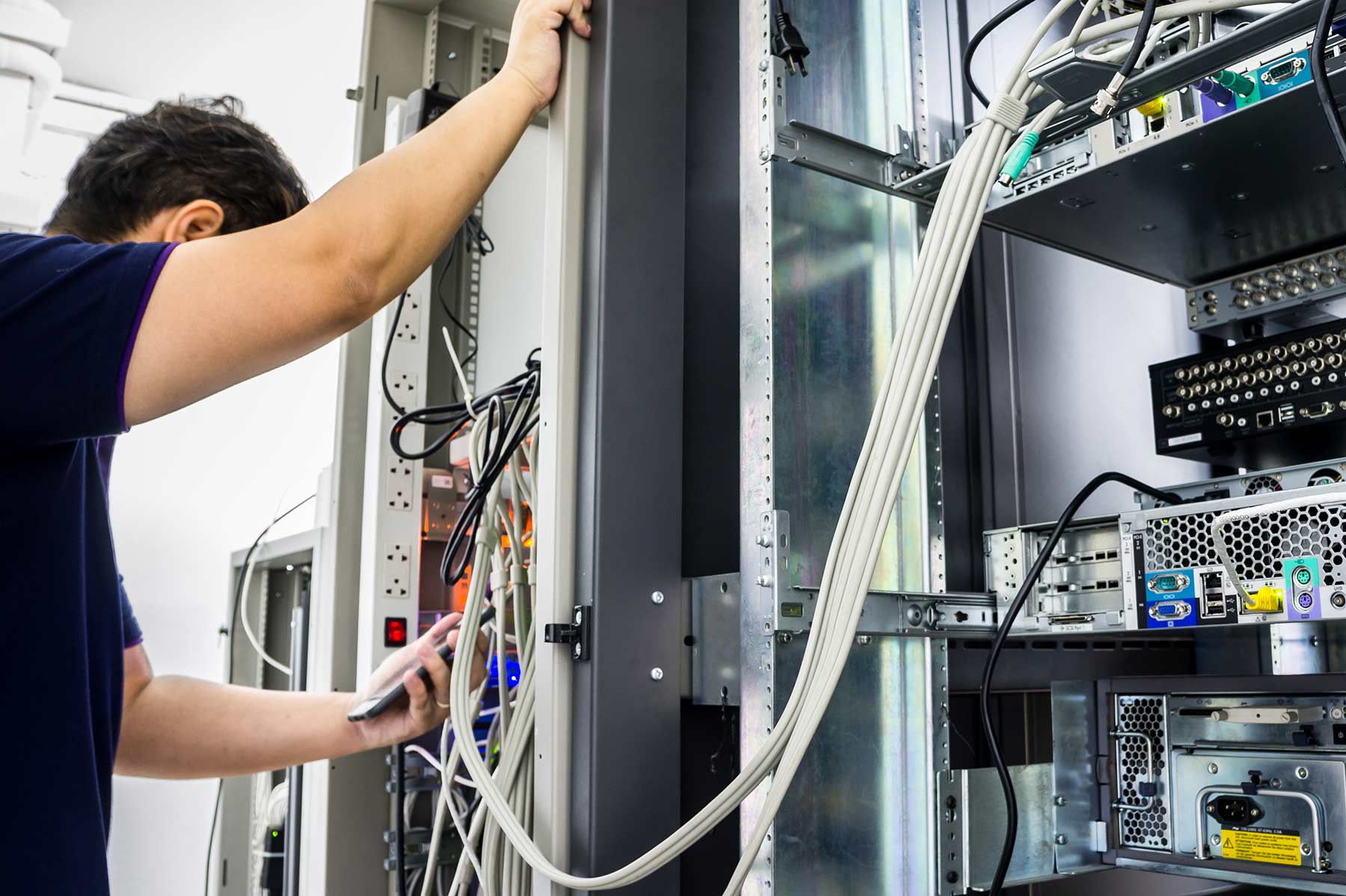 "We have been working with Tom Bolick for approximately 20 years with three of our companies. We continue working with him because of his ethical approach to everything he does for us. He is always responsive, helps us through issues, and helps us look for economic ways to solve our hardware and software needs. We will continue to work with him and would recommend his services to other companies with IT needs."

– Guy Patton, Wave 7 technologies
Please contact us to learn more about our network management services.