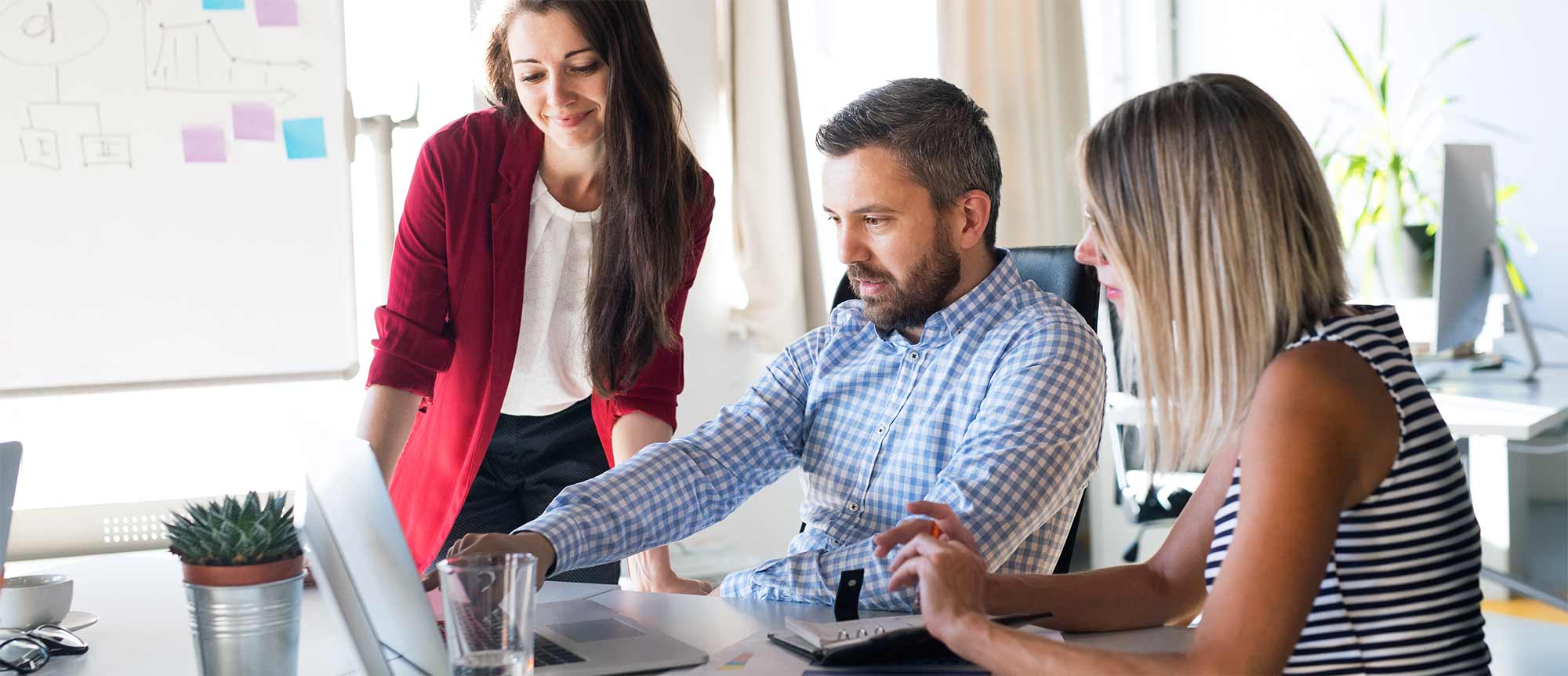 BUSINESS SOLUTIONS
Custom business software, network, and VoIP phone solutions to help you do your job better.
We offer custom solutions for businesses looking for something more than just pre-packaged options. We work directly with you to create a custom solution that will fit your business' needs.
We are TABSoft, and we've been serving the Atlanta area for over 20 years. We know that when it comes to your business, it's not always easy to find the right solution for your needs. That's why our company works with you to create a custom solution that's perfect for your needs.
Whether you need a phone system to accommodate on-site and remote employees, a custom accounting software to work specifically with your process, or an e-commerce website for your latest product offerings, we can help you find the right solution.
Custom Software Development for Your Business
Powerful, Flexible VoIP Telephone Systems
Computer Network installation, upgrades, & maintenance
Location security via cameras and access control