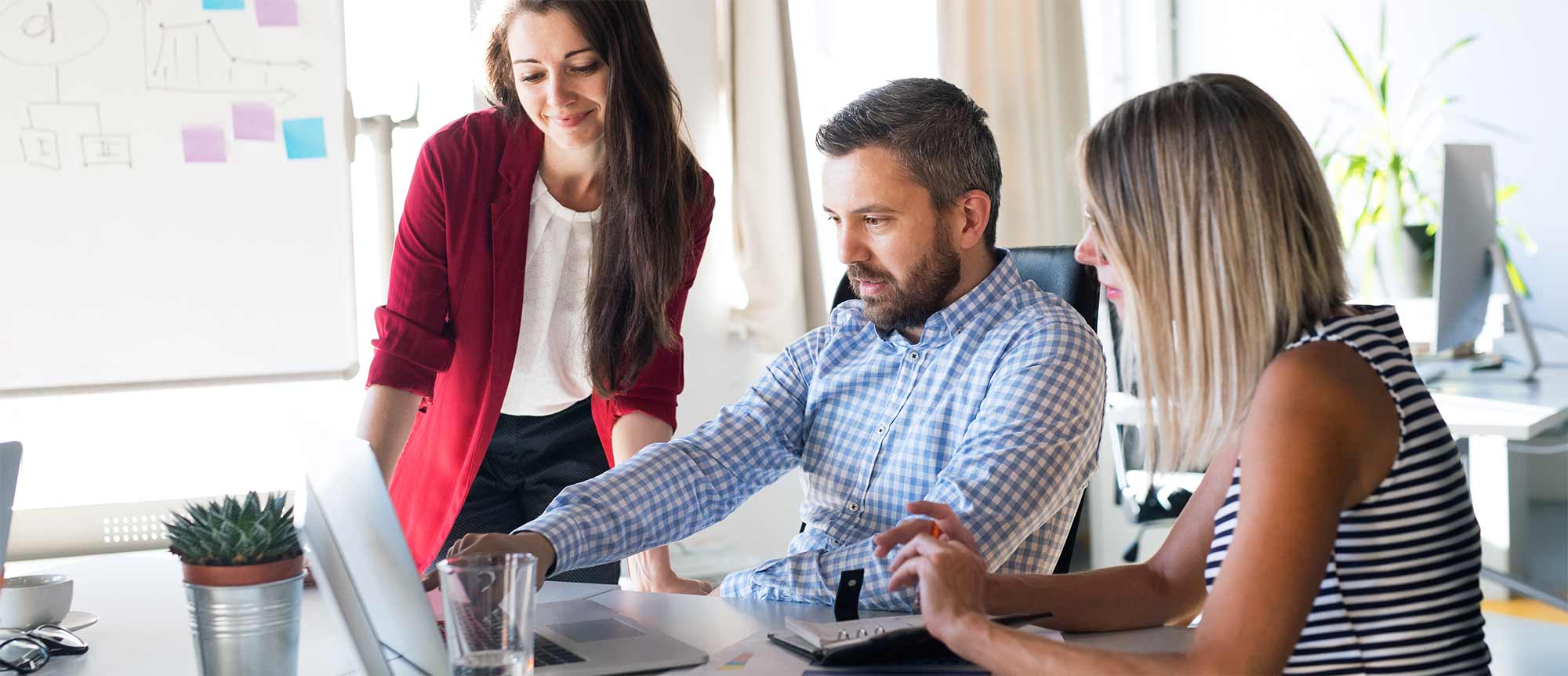 BUSINESS SOLUTIONS
IT Services, Custom Software, & VoIP Phone Solutions to help you do your job better.
We offer custom solutions for businesses looking for something more than just pre-packaged options. We work directly with you to create a custom solution that will fit your business needs, now and in the future.
We are TABSoft, and we've been serving the Atlanta area for over 20 years. We know that it's not always easy to find the right business technology solutions for your needs. That's why we work with you to create a custom solution that's perfect for your needs, now and into the future.
Business technology solutions refer to the various technologies and tools used you use to manage your business operations, increase efficiency, and improve overall performance. These solutions can include software applications, hardware, networks, and other technologies that are designed to support your business processes and objectives.
Our business technology solutions are tailored to meet your specific needs and can range from basic software applications like email and accounting software to more complex solutions like customer relationship management (CRM) software, and supply chain management systems.
TABSoft's primary goal is to improve business operations and streamline processes by automating tasks, improving communication, and providing real-time insights into key metrics. Through these solutions, we can help your business increase productivity, reduce costs, and gain a competitive advantage in their industry.
Overall, business technology solutions are an essential component of modern business operations, enabling you to operate your business more efficiently and effectively in today's fast-paced digital economy.
Whether you need a phone system to accommodate on-site and remote employees, a custom accounting software to work specifically with your process, or an e-commerce website for your latest product offerings, we can help you find the right solution.
Expert IT Consulting & Managed IT Services
Custom Software Development for Your Business
Powerful, Flexible VoIP Telephone Systems
Computer Network installation, upgrades, & maintenance
Location security via cameras and access control